AV System Design
Sound Systems
Overhead Paging
Conference Room AV
Sound Masking
Digital Signage
Low Voltage Cabling
System Design
Time Clock Installation
Consulting
Installation
Programming
Commissioning
Preventative Maintenance
System Assessment
Training
On Site Technician
Corporate/Business
Industrial
Education
Entertainment/Performance Venue
House of Worship
Government
Healthcare
Conference Room
Board Room
Huddle Room
Training Room
Stadium
Auditorium
Courtroom
Classroom
Lecture Hall
Performance Venue
Theater
Mass Transit
Command Center
Restaurant

Teleconferencing

Videoconferencing

Control System

Distance Learning

Background Music

Foreground Music

Performance Audio and Video

Projection

Displays

Microphone

Recording

Digital Signage

Sound Masking/Speech Privacy

Audio and Video Transport/Switching

Paging

Critical Communications

Acoustical Treatment

Nurse Call

Intercom

Voice/Data Cabling

IT/Network

Uninterrupted Power Supply

Access Control

Surveillance/CCTV

TV Distribution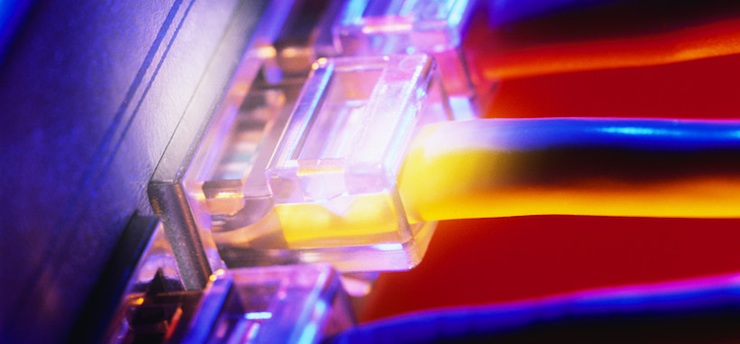 Create your optimal office environment
We can greatly increase productivity in your business environment!  Business productivity is contingent upon all processes operating fluidly within the established system.  Systems are only as valuable as the components being used within them.  Networks Cinema & Sound will help you develop efficient and reliable technology for your business, and we provide a responsive team to help you continually support this technology.  We create an environment where you and your business team can thrive with systems designed for your exact needs, so you can stay focused on reaching maximum productivity with a minimum amount of stress on a daily basis.

Increase Business Productivity
Our support can help eliminate downtime!  Downtime can be extremely costly to businesses, especially if they are regularly forced to spend time dealing with technology issues.  Downtime can mean lost business, and lost business is attrition, because losing one job could eventually lead to losing a customer.  While lost time cannot be recovered, prevention is always less expensive than a cure.  We can help you prevent all downtime resulting from issues with inoperable equipment.  Whether it be hardware, software, network or any other IT-related issue, let us take those worries off your plate so that you can experience improved profitability with decreased attrition.  Partner with Networks Cinema & Sound so that we can support your technology:  this will allow you to focus on the business of serving your customers.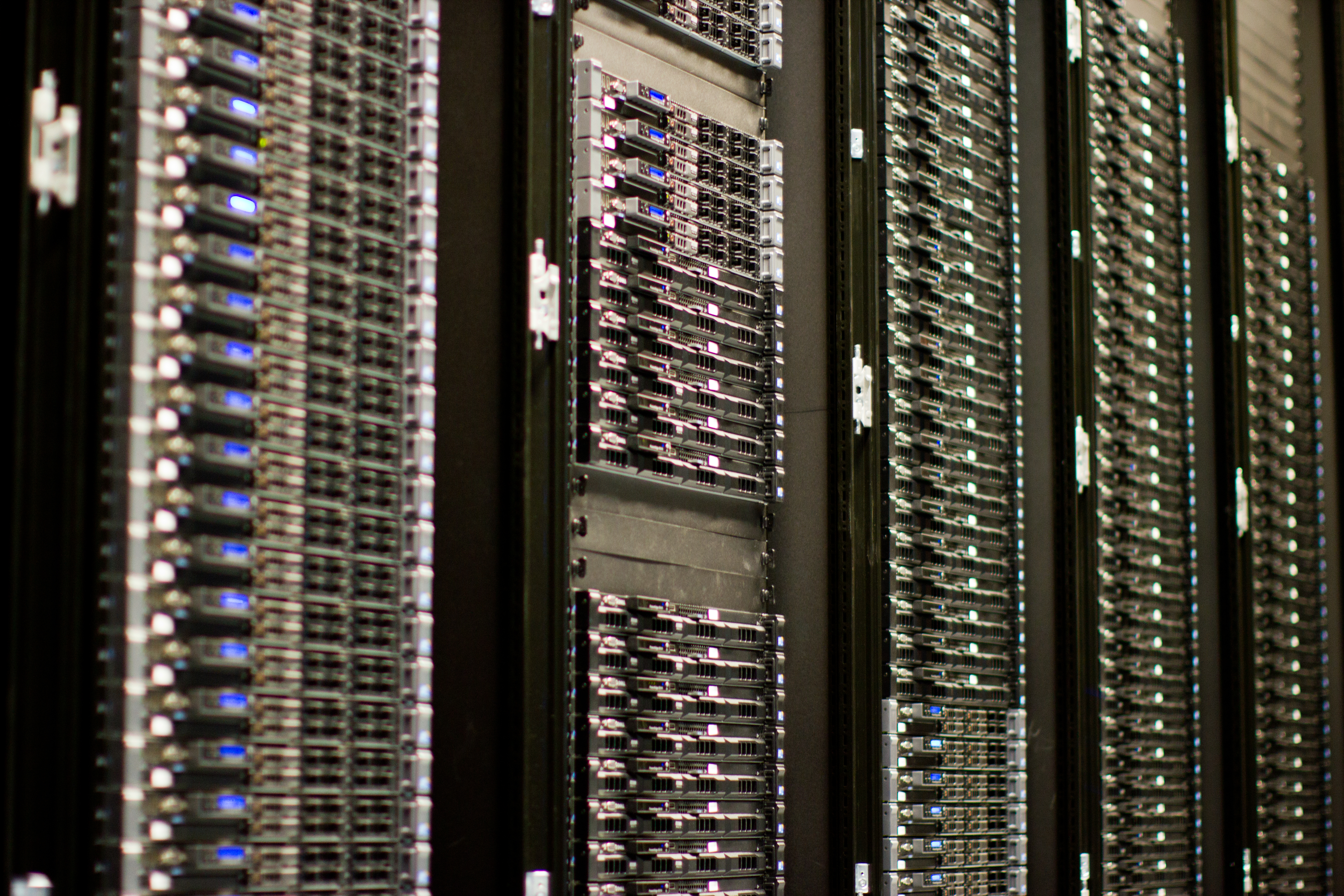 Office Security for home and business
Networks Cinema & Sound can set up your office with a state-of-the-art security system that allows you to view your office from your laptop while sitting at home!  Whether you need to check in on your shop when it's closed after hours, or you just want to make sure things are running smoothly, our security camera systems can reliably provide you with the peace of mind that is crucial to managing your businesses remotely.  The ability to operate remotely without any hiccups is invaluable to businesses when the owners and/or operators are forced to be somewhere other than the main office.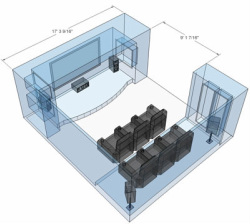 Professional Home Theater Creation
Our company will change the way you view movies forever.  The brands we use offer the most up-to-date technology, which help to create an optimal home theater experience.  We encourage you to discover why so many others are using Networks Cinema & Sound to help provide them with the home theater experience they have always dreamed of.
From mounting flat screens to custom home theater and office surround sound installation, Networks Cinema and Sound has been a major provider of all home automation equipment in the Twin Cities. We provide the best installation services and network solutions around. Our team of professionals provide easy-to-use solutions for residential and commercial environments.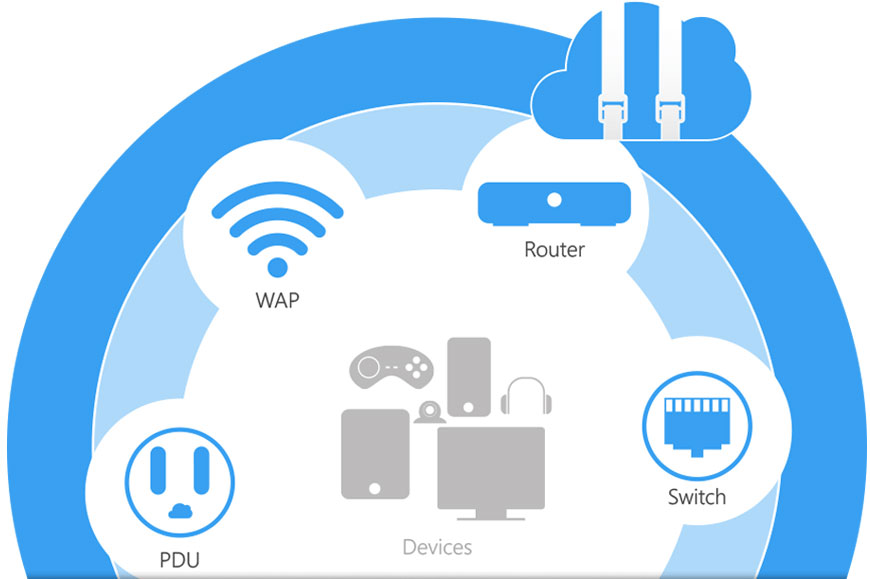 When it comes to our Commercial Services we understand that business technology is a positive investment for the future. No matter your business, we can help you select and install a system that will benefit you for years to come. This is the Networks Cinema and Sounds Solutions difference.