The History of Networks Cinema & Sound
Networks Cinema & Sound originated directly from the desire to help friends and relatives with a very common issue:  the need to maximize their home or business technology experience.  Our company employs several electronics enthusiasts, one of whom is the owner, and most of our staff acquired their audio/video hobbies at an early age.  Our collective interest in electronics eventually grew to a point where it became more than just a hobby, and we soon realized we could turn our passion into a thriving business.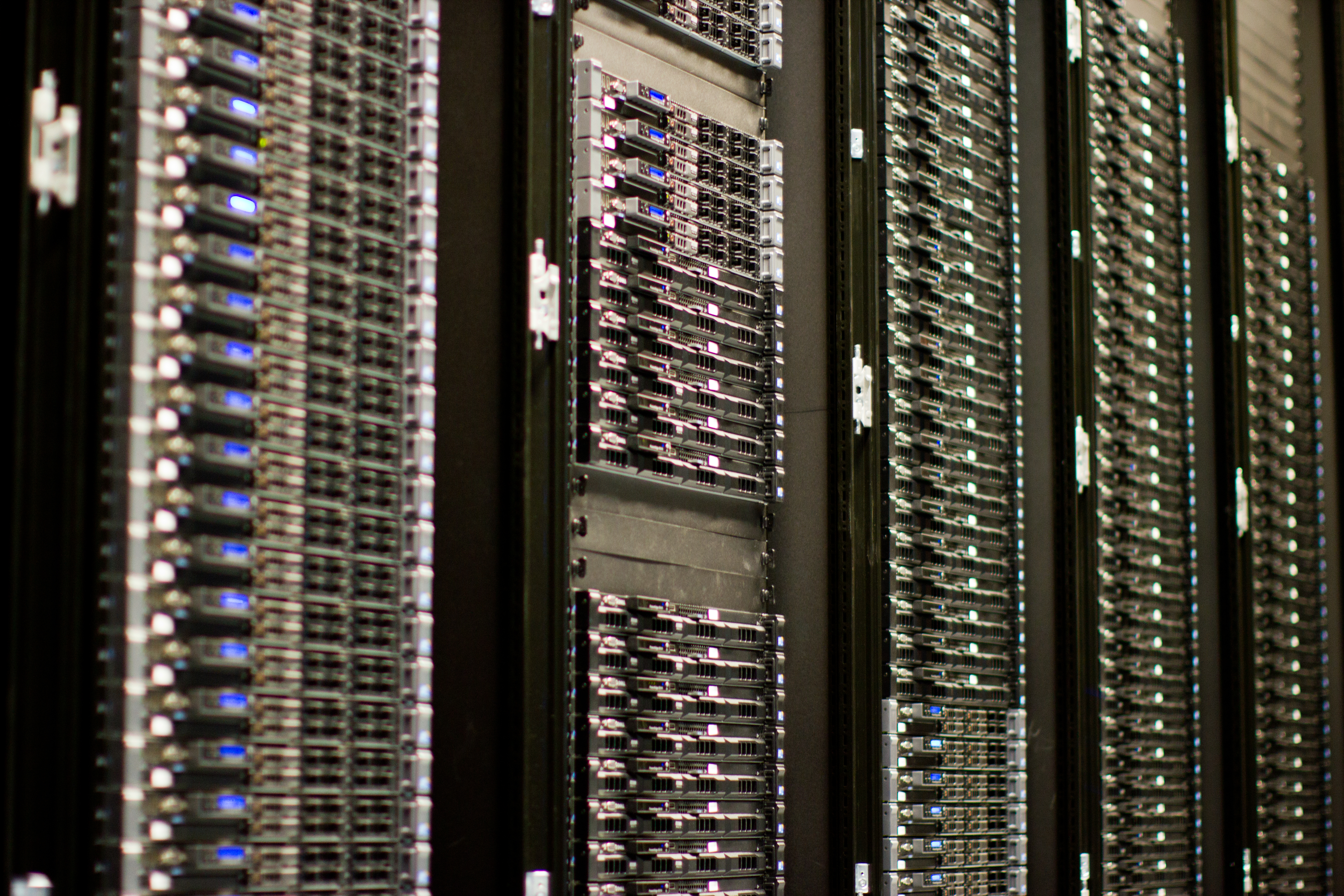 Networks Cinema & Sound has grown substantially as a company in recent years, and we will continue to grow and thrive as one of the Twin Cities' best teams of audio/video and electronics experts available to you!

Networks Cinema & Sound has now evolved into a full-service audio/video store, specializing in the design and installation of home theater, office networking and mobile audio/video systems.  Our company has the best-trained staff in the Twin Cities area, and we are all very passionate about helping our clients find the best electronics for their budget.  We help clients choose which products to purchase according to their unique needs; then we design and install their audio/video systems based upon their specifications.  Whatever your system may require, we are here to help you determine and implement all upgrades along the way.  Our staff is well-versed in the language of electronics, and we happily pass our knowledge on to our clients by educating them about electronics before, during and after the sale.  We're always here to answer any of our clients' electronics questions!
So if you're looking for a company that is ever-passionate about home theater technology and home entertainment, you will want to work with Networks Cinema & Sound.  Conversely, if you're searching for people who truly understand how to deliver optimal technology for your office network that will function with great speed and precision, we can also help you make the most of your business systems.  Networks Cinema & Sound prides itself on delivering the following to our clients:
High-quality work
Punctual and professional staff
Fine-tuned customization for projects of any size
Networks Cinema and Sound proudly carries the following brands to accomplish ALL networking and AV goals.